Maritime
Make a splash with a career in the maritime industry. Develop the skills to specialise in maritime operations, technology, safety or boat building.
Study maritime
TAFE Queensland's range of maritime courses will set you up for a career on the high seas. We offer a range of courses in marine craft construction, maritime operations, and marine mechanical technology, as well as skill sets in marine radio operation, shipboard safety, and emergency care.
As the worlds largest island nation, Australia relies on a strong maritime industry. The number of job vacancies in the industry is expected to increase over the next five years with employers searching for qualified candidates to fill jobs across a wide range of maritime positions.
Whether you want to get your coxswain certificate, build and repair boats, or work as a marine mechanic, the maritime industry opens up a range of career options. Other possible job opportunities include chief engineer, deckhand, engineer watchkeeper, marina hand, marine cook, marine engine driver, and ship's mate or master.
Career outcomes
Boat repairer
Chief engineer
Deckhand
Engineer watchkeeper
Marina hand
Marine cook
Marine engine driver
Marine mechanic
Ship's mate/master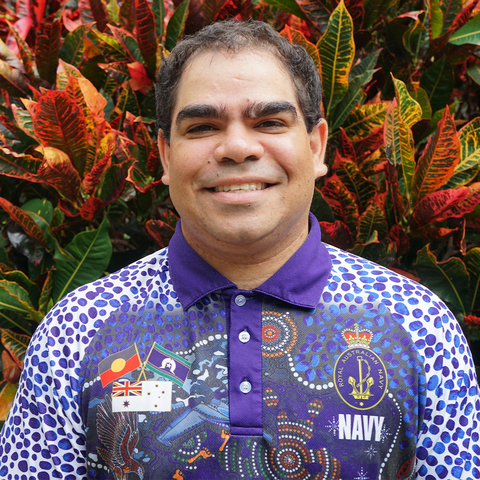 The facilities at TAFE are great. The teachers and mentors have been amazing, they're very experienced and very knowledgeable. They put so much time into supporting everyone in the program. It was the most impressive display of teaching that I have seen.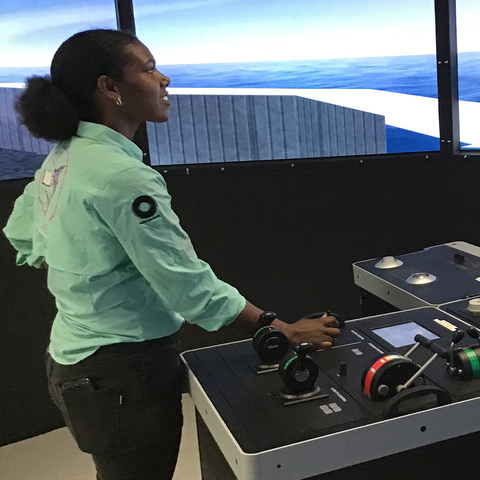 These days I think my future is looking great, and my goal is to drive big boats and work on big engines someday.
Industry-standard facilities
As a maritime student at TAFE Queensland you'll have access to an extensive range of state-of-the-art training resources including a full mission bridge simulator, boat building facilities, and a twenty metre commercially registered vessel.  

Find out more about the dedicated marine training facilities you'll have access to at Coomera Marina and the Great Barrier Reef International Marine College in Cairns.